- The number of open workshop seats will be limited due to current government restrictions -

If you would prefer to get the information 1:1 click here for an appointment
Attention Severe Back Pain Sufferers, Free Event For You
Get Back to Normal Naturally Without Medications, Injections or Surgery.
Friday, Jan 31st
7:00 PM
10541-A Kingston Pike Knoxville, TN 37922
Enter Your Info Below To Register For The Workshop

We value your privacy and would never spam you
Go to the Lower Back Pain Workshop and Learn:
1

The Biggest Mistake Low Back Pain Sufferers Make

2

The Three Most Common Causes For Low Back Pain

3

Three Strategies to Reduce Back Pain
Who​ is​ the​ Workshop​ For?
The​ Low Back Pain Workshop​ is​ for​ people​ suffering​ with​ low back pain​ who​ are​ looking​ to​ feel normal​ again​ and​ heal​ naturally​ without​ medications,​ injections​ and​ surgery.
Do​ you​ have​ back ​pain​ when​ you:
1

Sit for long periods of time?

2

3

4

5

6

7

Do​ work​ around​ the​ house​ or​ yard?

8
What Do Others Have To Say About The Back Pain Workshop?
"I had lower back pain and sciatica for several years as a result of being a caregiver for my wonderful husband and not knowing how to do properly some of the necessary things needed to care for him. My back would hurt every time I would walk. My first session with Dr. Easley had me home living pain free for that day and part of the next. On my last two sessions my back has improved and I have left each session pain free with a big smile of relief on my face. I can now walk and stand with almost no pain in my back. I am so very glad to have discovered Knox Physical Therapy and their amazing, gifted and knowledgeable staff."
Sylvia Slack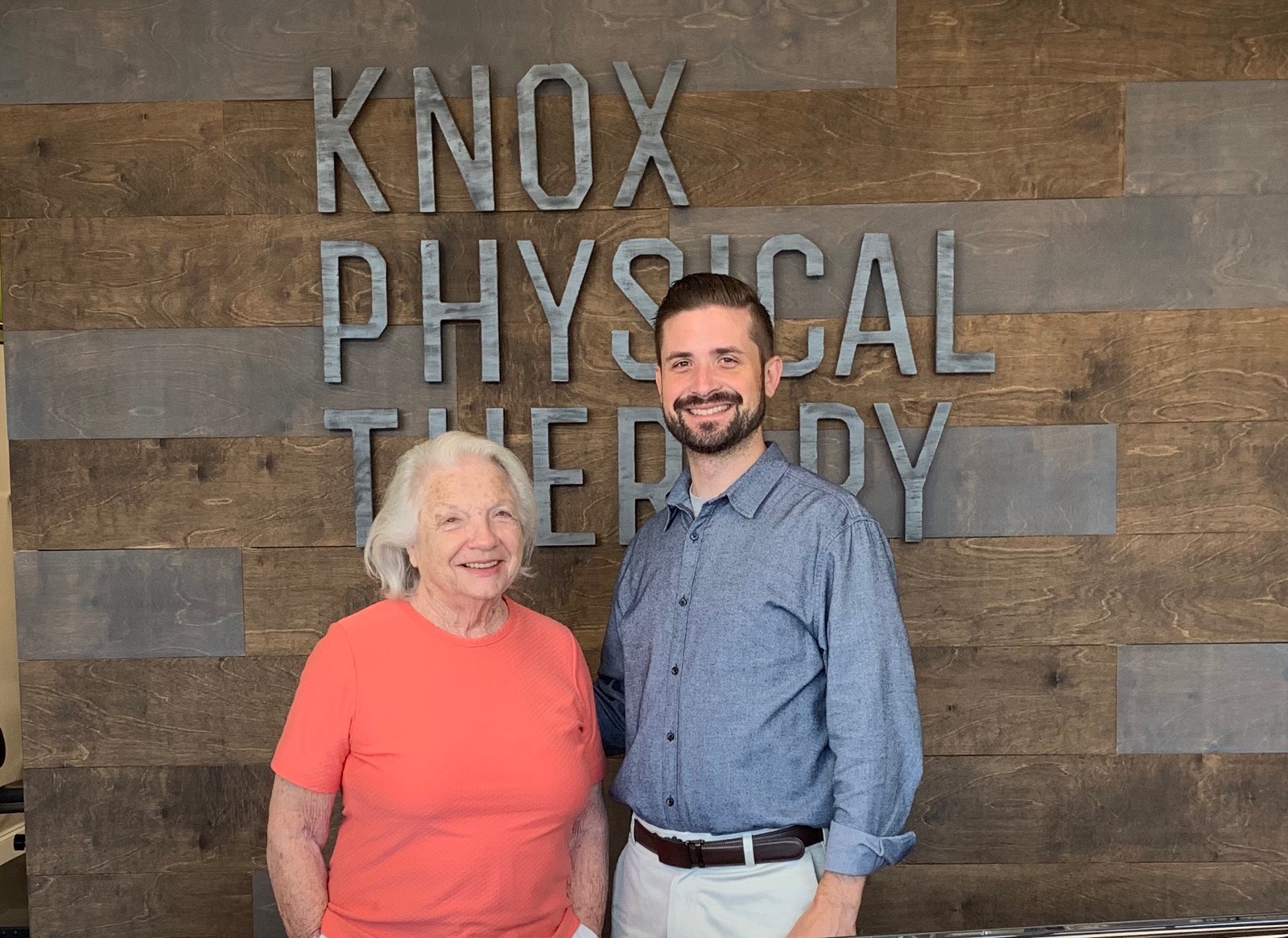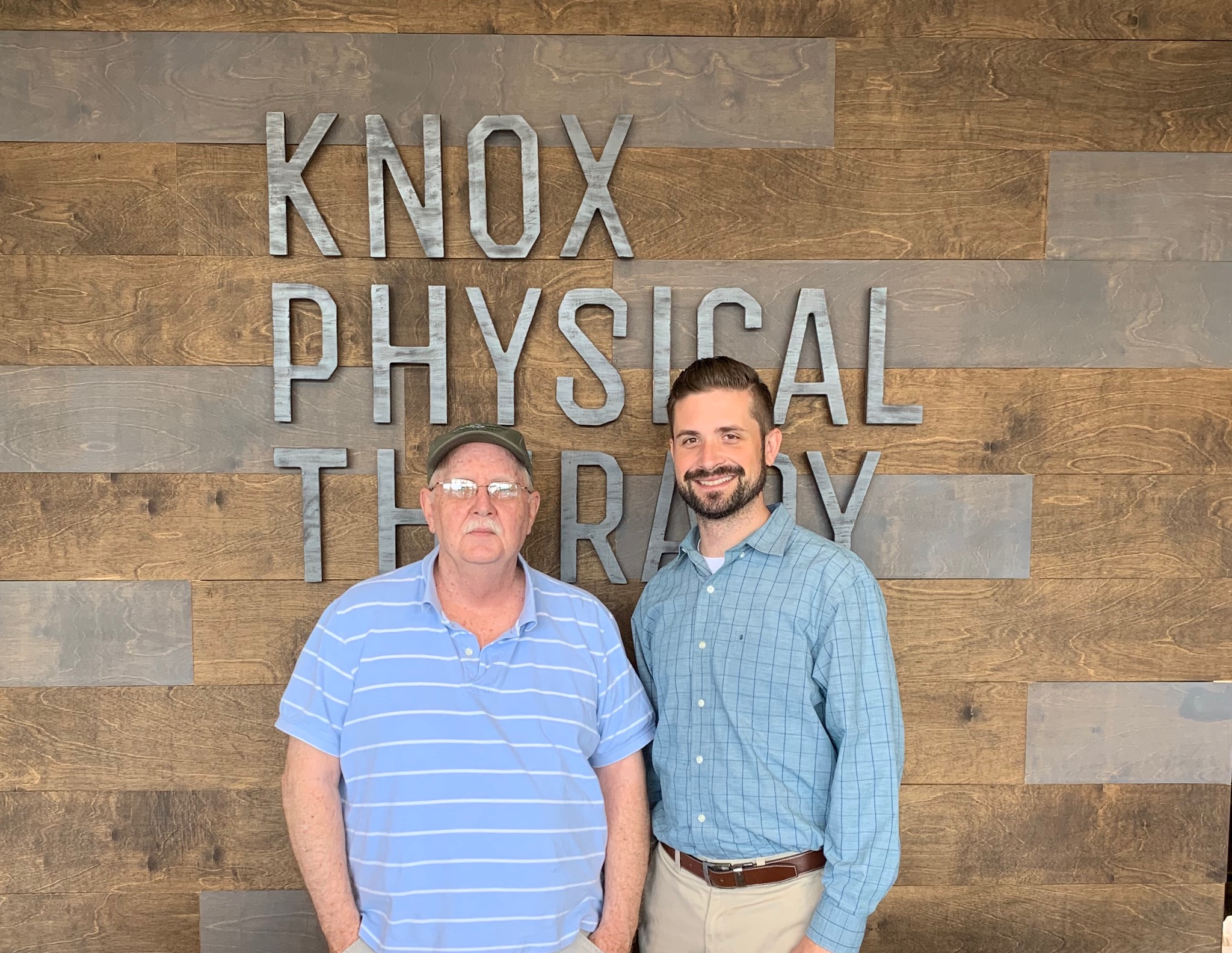 When I arrived at Knox Physical Therapy I had tried multiple different treatments. I had tried injections, pain medications, talked about surgery, had a lot of x-rays and MRIs, been to chiropractor, massage therapist, and even seen several other physical therapists. I had a lot of problems with walking, sitting, standing. Nothing had worked. After weeks of of therapy here at Knox PT I don't have to wonder if I will be able to stand and walk anymore. My lower back is now virtually pain free for the first time in years and I rarely think twice about my back hurting when I'm working in the yard or around the house anymore.
David Callaghan
We have limited spots available and space will fill up fast, so register now to avoid missing out.
Enter Your Info Below To Register For The Workshop

We value your privacy and would never spam you